Due to facility challenges at the Boys and Girls Club, we will only have our church services online until further notice. We apologize for this and hope to meet back in person soon. Until then, click here each Sunday at 11am to join us for online worship. God bless!
One Church in Many Locations
A church isn't a building—it's the people. We currently meet online at RevolutionDC.org and we look forward to getting to know you!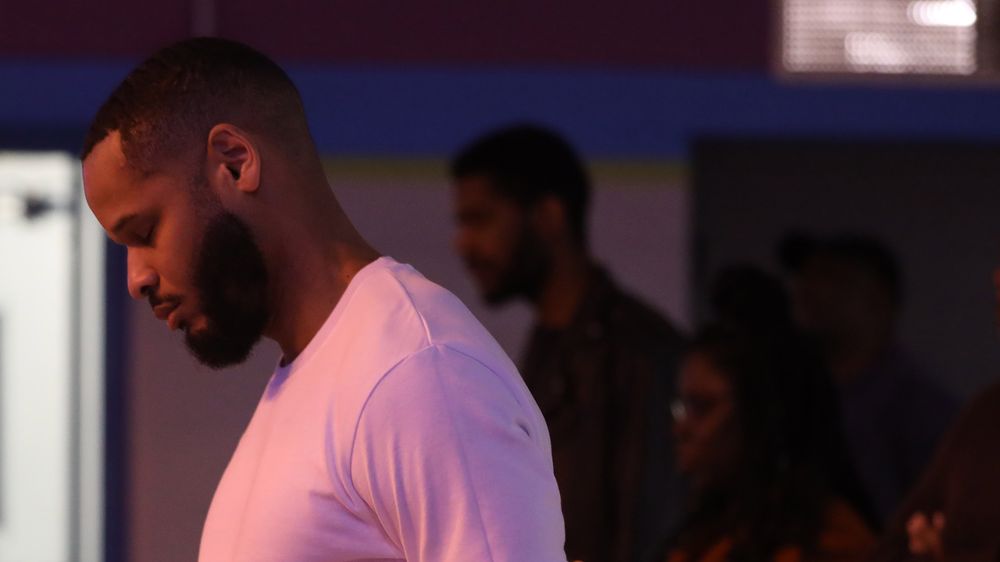 You're Welcome Here!
Wherever you are in life, you have a purpose. At Revolution Church, we want to help you become the person God created you to be.
There are times when life is overwhelming, when all we have is questions. In those moments, hope can feel far away. The great thing about prayer is that it shifts our perspective toward the One who stands ready to listen. No matter what you're facing, we'd love to pray with you!