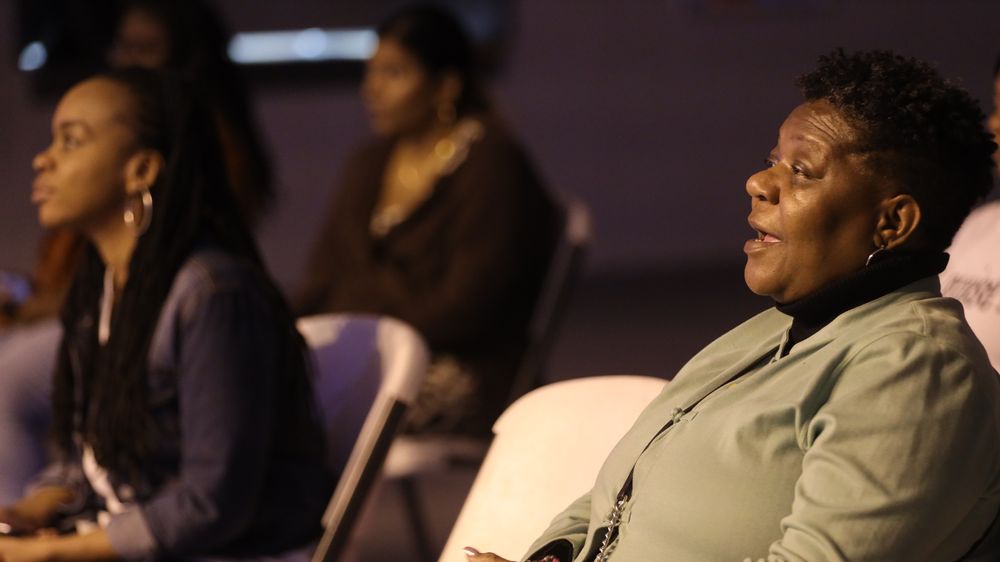 What to expect at Revolution Church?
At Revolution Church, you'll be welcomed into a friendly, casual environment by people who are excited to see you. We want you to have an idea of what to expect when you arrive at Revolution Church. All you have to do from here is come as you are and find out more for yourself!
At a weekend worship experience, you can expect:
Each worship experience to last one hour. 

Thought-provoking and engaging messages based on the Bible. 

Video teaching from Lead Pastor Devin Turner or a Revolution Church minister. 

Engaging worship music. 

Fun teaching for your kids.